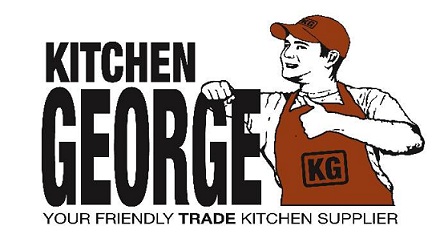 In addition to our retail kitchens, we are pleased to offer a comprehensive range of kitchen furniture specifically for trade customers.
These kitchens are ideally suited for rental properties, office kitchens, and contract development.
Please make sure to visit the showroom so we can show you the quality, and let you experience the value our trade customers come back for, again and again.